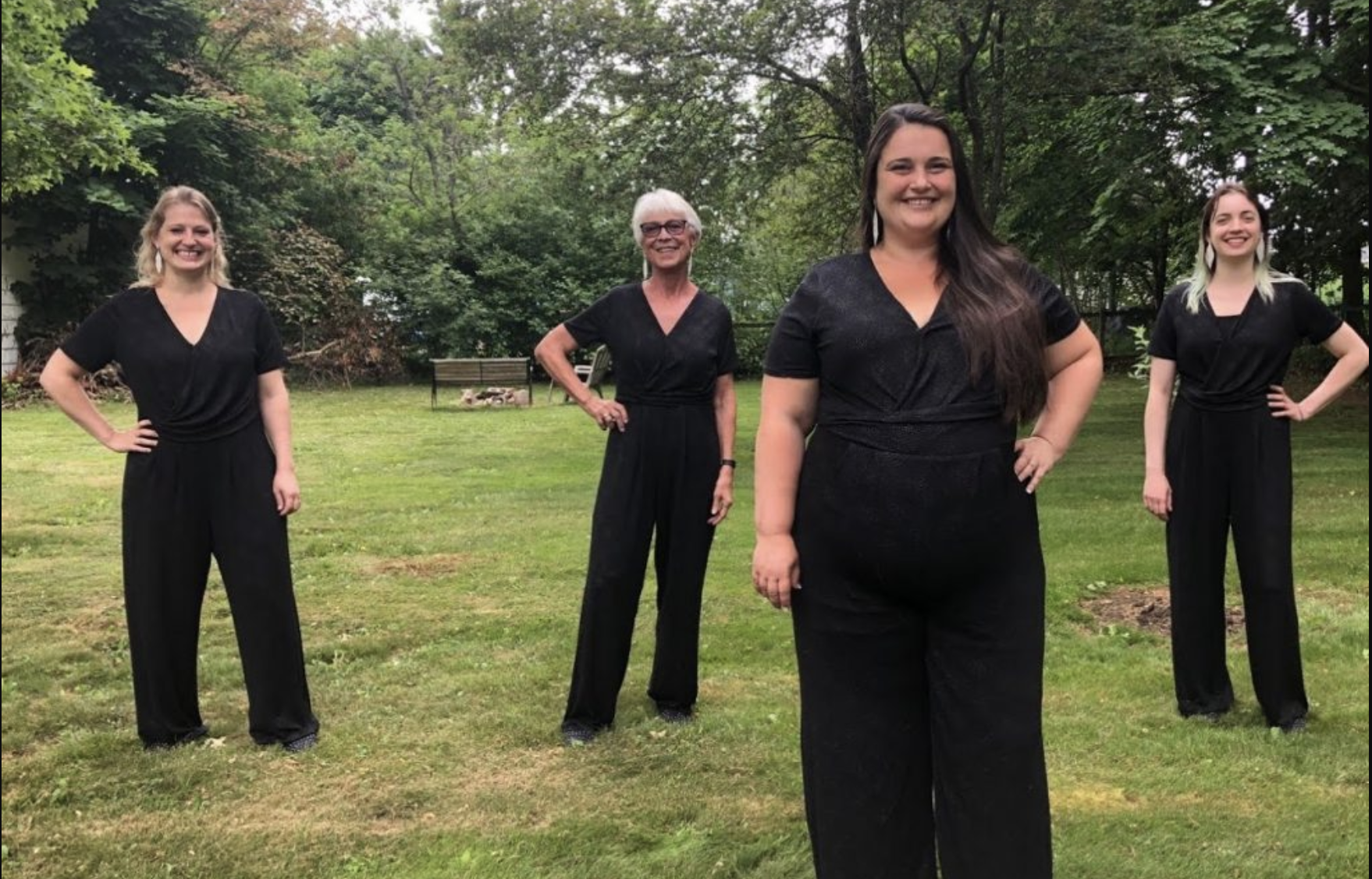 TAMbre consists of Kellie Annett (Tenor), Jennifer Carson (Lead), Marylynn Côté (Baritone), and Jan Coffin (Bass). TAMbre formed in 2018 for fun. From the moment they sang their first tag together they knew they had something special.
The members of TAMbre come from various musical backgrounds like musical theater, decades of barbershop experience, traditional choral music, and family kitchen parties. As a result, they like to sing a variety of traditional, folk, and contemporary music in the barbershop style.
The group meets regularly to increase their confidence, practice chorus music, and learn new music. TAMbre has performed at festivals, fund raisers, private events, and concerts with Island A Cappella and independently. TAMbre is working to expand their repertoire to become a competitive and performance quartet.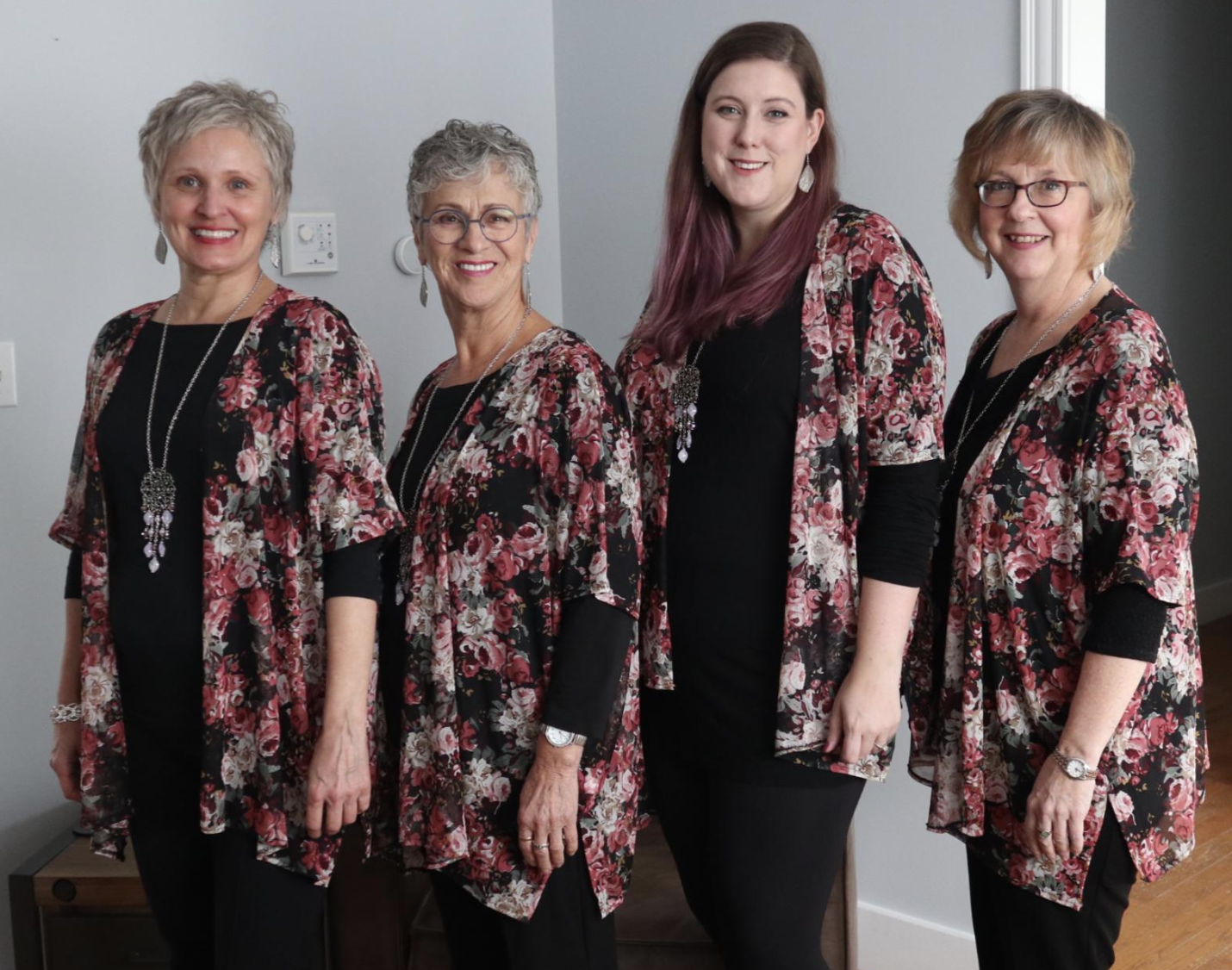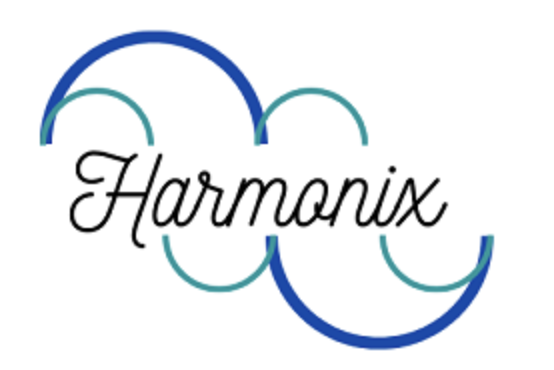 Harmonix was formed in December 2019 when Island A Cappella members Heather Williams (Lead), Sherry MacGuigan (Bass), Mim Wood (Tenor) and Kelly Mullaly (Baritone) realized a shared goal to blend their voices, improve their barbershop singing skills and have some fun along the way!
Each member comes to the quartet from a different musical background which makes their collaboration even more interesting as they combine their skills and experience to create what they hope is an entertaining and engaging way for their audience to enjoy four-part a cappella music in the barbershop style.
Harmonix is eager to gain more public performance experience and is building its repertoire in anticipation of launching its public musical journey in the very near future. We can't wait to sing for you!